Want to be informed about upcoming RMA Puget Sound events and news?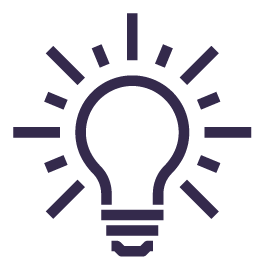 February 09th, 2022 | BY RMA

RMA Puget Sound Members, We are deeply saddened to share that Bonnie McGoldrick, our long-standing and beloved chapter administrator, passed away on January 14th surrounded by her loved ones. Bonnie was always a big supporter of the RMA, even back to the Robert Morris days. According to her husband and son, she always saw the […]

Read More

December 16th, 2020 | BY RMA

Herein lies the challenge – how do you describe the most politically charged year that most of us have lived through, without talking about it? Without acknowledging that black lives matter, but so do brown lives, red lives and every other color of the rainbow? Without debating COVID-19 and trying to value the devastating economic […]

Read More

February 24th, 2020 | BY RMA

Greetings Members, Sponsors, and Colleagues! I hope this finds you progressing towards a peaceful and prosperous year. For RMA, we use an FYE of August 31st, so I'm about halfway through my term as chapter President. At this point, I'm enjoying this chance to serve and be involved with a board of talented volunteers. We've […]

Read More
Subscribe to our mailing list to stay informed on the RMA Puget Sound Chapter's upcoming events and news.